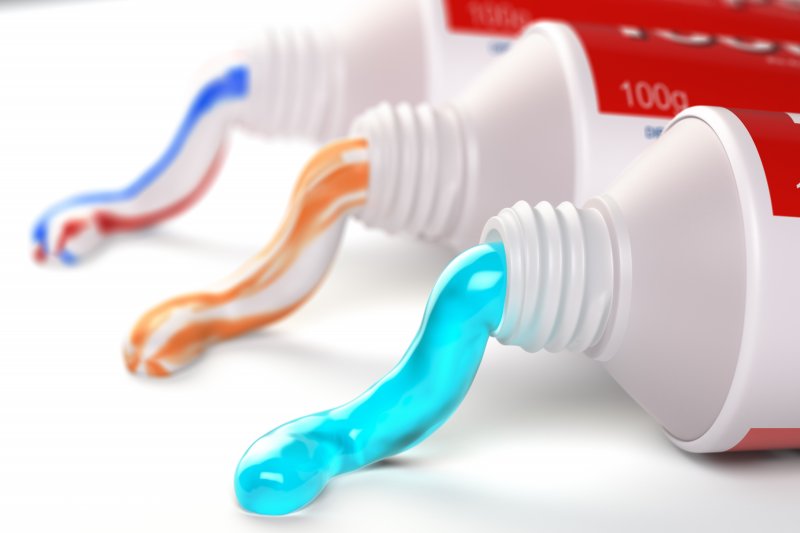 Dentistry is a complex field, and the benefit of having a dentist you can trust is that they can help you to navigate the often-confusing world of oral health. Dealing with disease is hard enough, but even something as simple as picking the right toothpaste can present problems.
If you're trying to figure out the best toothpaste for keeping your smile shining on a day-to-day basis, here's how to find one that will work for you.
Look For Fluoride
Fluoride is an essential mineral in supporting your oral health. It's primarily used by the body to fortify the enamel, and a lack of it can make you vulnerable to cavities and tooth decay.
It's rare to get enough fluoride from your diet, and while most places have fluoridated tap water, this sometimes isn't sufficient to keep your enamel strong. For that reason, one of the first things to ensure is that your toothpaste of choice contains fluoride.
Find Some Acceptance
The American Dental Association, often shortened to ADA, is the largest and oldest association of dentists in the world. One of its primary goals is in regulating dental products, marking those that meet their rigorous standards with the "ADA Seal of Acceptance."
You've almost certainly seen this small badge of honor emblazoned on a variety of dental products, and it's a good way to determine whether the product you're using is up to snuff. It's a good idea to stick to toothpaste that has received this seal of acceptance as much as possible.
Think of your Restorations
You might have noticed recently that toothpaste with baking soda and charcoal has started to hit the market. These abrasives can scrub away surface stains, potentially having a whitening effect on your teeth.
However, if you have porcelain dental crowns or veneers, they aren't going to be quite as hard as your natural enamel. These abrasives can potentially leave scratches behind on your restorations, which can reduce their overall lifespan.
If you've had dental work done, you may want to ask your dentist for a specific recommendation for toothpaste that won't damage them.
About the Author
Dr. Jeff Yenzer believes that his patients don't just deserve great oral healthcare—they should also expect to be treated with kindness and respect from everyone in the dentist's office. He's proud to say that he offers both to each of his patients. Dr. Yenzer received his degree from the University of Missouri in Kansas City, and since then he has received advanced education in the fields of endodontics and cosmetic dentistry.
If you have any questions about how best to take care of your teeth, he can be reached at his website or by phone at (636) 778-3019.