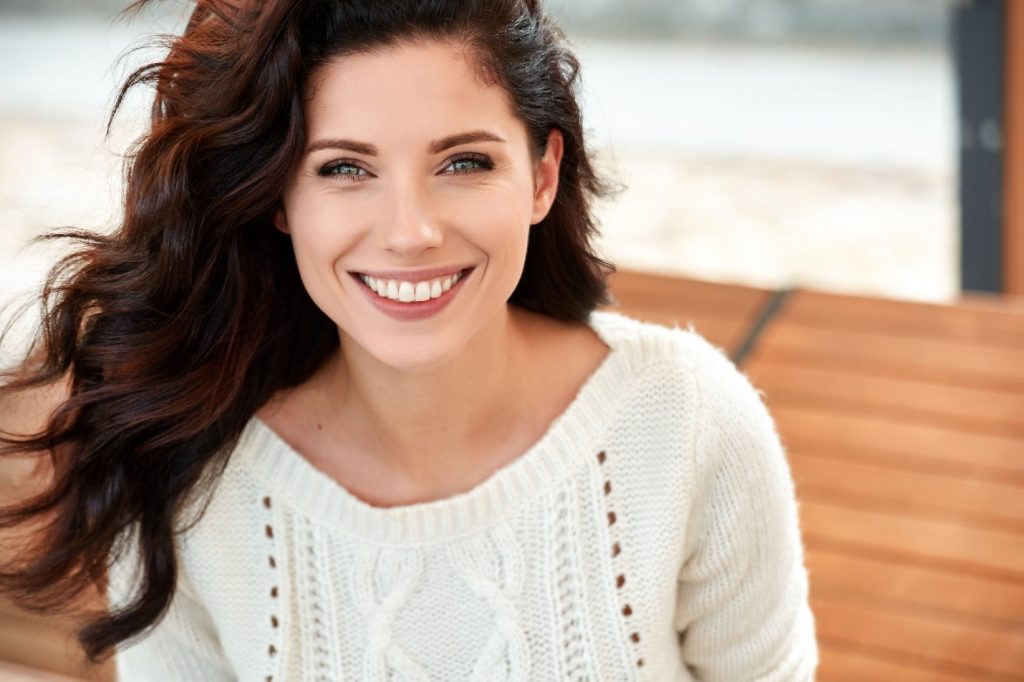 Dental implants are titanium screws that are inserted into the jawbone to replace the roots of missing teeth. As the only option that replaces the entire tooth, patients and dentists alike prefer this method to fill in gaps in one's grin. Since they were first invented, dental implants have changed quite a bit to become what we're familiar with today. Continue reading to learn about the history and evolution of dental implants.
Ancient Dental Implants
600 A.D. China is known to be the first time dental implants were crafted. They were made out of bamboo carved into pegs. Additionally, ancient Egyptians made pegs from precious metals in 1000 B.C., which are considered the first time in recorded history these materials were used to make them.
Archeologists also discovered pegs that were made from ivory and rare gems like jade. Additionally, ancient Mayans had bits of seashells and small carved stones in their mouths that had begun to fuse with the bone in some cases.
Developments in Dental Implants
From the 1500s to the 1800s, European scientists tried to make dental implants from silver, porcelain, and blends of gold and other metal alloys. They also created tubes that were made from a hard, brittle, silvery-white metal called iridium. During this time, underprivileged people as well as the deceased also had their teeth extracted so they could be transplanted into the mouths of the wealthy.
Dental Implants in the 20th Century
A doctor named EJ Greenfield used iridio-platinum cylinders soldered with gold to replace missing teeth in 1913. Additionally, two doctors and brothers named Alvin and Moses Strock experimented with implanting Vitallium orthopedic screw fixtures into both dog and human mouths in the 1930s. They are generally considered to be the first to successfully place implants.
Modern Dental Implants
Dr. P.B. Adams patented an implant featuring a healing cap meant to encourage tissue repair in 1938. The implant also featured both internal and external threading and a smooth gingival (gum) collar.
In the 1940s, Dr. Manlio Formiggini and Dr. F. Zepponi developed an implant that featured a stainless-steel spiral to allow the jawbone to grow into the metal. This offered the implant extra stability. Formiggini and Zepponi's design was later modified by Dr. Perron Andres to include a solid shaft.
An orthopedic surgeon discovered that titanium and bone can fuse together in 1952. This led people to think that titanium would make good implants. The first titanium implant was placed in 1965, and the kind that we're familiar with today started to gain traction in the 1970s.
About the Practice
Dr. Jeff Yenzer is the talented dentist who leads the team at Yenzer Family Dental of Chesterfield. This Chesterfield-base dental practice aims to help patients achieve healthy beams through a range of exceptional treatments. This includes dental implants to replace missing teeth and give you a full, beautiful smile. If you are interested in learning more about dental implants or want to set up an appointment with Yenzer Family Dental of Chesterfield, call (636) 778-3019 or visit their website.