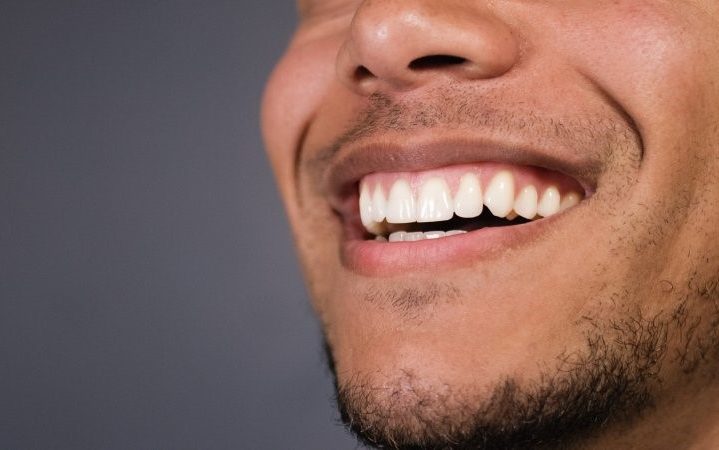 All smiles have their quirks, and that's what makes them so unique. Even though an imperfect smile is a part of what makes you special, that doesn't mean that you have to settle for a beam that you aren't confident in. With cosmetic dentistry, you can get your pearly whites upgraded for a gorgeous, healthy glow. Cosmetic dentistry can repair a range of aesthetic issues. Read on to learn about three common cosmetic dental flaws as well as the treatments that can correct them.
Issue #1: Stained or Discolored Teeth
Over the years, consuming coffee, tea, red wine, and other highly pigmented foods and drinks can cause your teeth to become discolored. Smoking cigarettes, not cleaning your teeth properly, and certain medicines can also cause your smile to become stained over time. Fortunately, there are several treatments that can fix these cosmetic dental flaws.
Teeth whitening lifts stains from your pearly whites. In-office treatments can whiten your teeth by several shades in just one visit. Additionally, at-home whitening treatments are customized to fit your smile and can make a noticeable difference with just 30 minutes of daily use over two weeks or so. Porcelain veneers may be a good option for people who can't use teeth whitening treatments to remove stains.
Issue #2: Misshapen Teeth
Misshapen teeth are a common cosmetic dental flaw that can make your smile look uneven. This can happen due to several things, such as genetics. Bruxism, which is characterized by jaw clenching and teeth grinding, is also a potential cause of mishappen teeth since it can wear them down. A misshapen grin can cause TMJ (temporomandibular joint) disorder as well as functional bite issues. It can also cause wrinkles since your jaw and facial structure won't be adequately supported.
Dental crowns are caps that are shaped like teeth and encircle the entire visible part of a tooth. This means that they can be used to make mishappen teeth look more uniform. Porcelain veneers and dental bonding can also make slight changes to the shape of a tooth.
Issue #3: Crooked Teeth
When your teeth are crooked, the odd angles they create make them more difficult to clean. This may also create spaces where bacteria and food particles can collect, which makes you more likely to develop cavities and gum disease. Invisalign can be used to move crooked teeth to a better position over several months or years. Veneers and dental bonding can also make minor changes.
Cosmetic dental flaws may negatively impact the look of your smile, but there are several ways to fix them. If you have any of the above issues, contact your dentist to learn how they can help you improve the look of your pearly whites for a gorgeous grin you love!
About the Author
Dr. Jeff Yenzer leads the Chesterfield-base team at Yenzer Family Dental of Chesterfield. They can repair teeth that are damaged with restorative procedures as well as prevent issues from arising in the first place with preventive treatments. They also offer cosmetic dentistry to fix crooked, gapped, discolored, or otherwise aesthetically flawed teeth. Soon, cosmetic dental flaws will be a thing of the past! If you want more information on cosmetic dentistry or to set up an appointment, call Yenzer Family Dental of Chesterfield at (636) 778-3019 or visit their website.